Search
---
See who someone is following on Twitch.
---
Featured Content
Panel extension to allow your viewers to redeem 7TV emotes for bits. Click here to add it to your channel!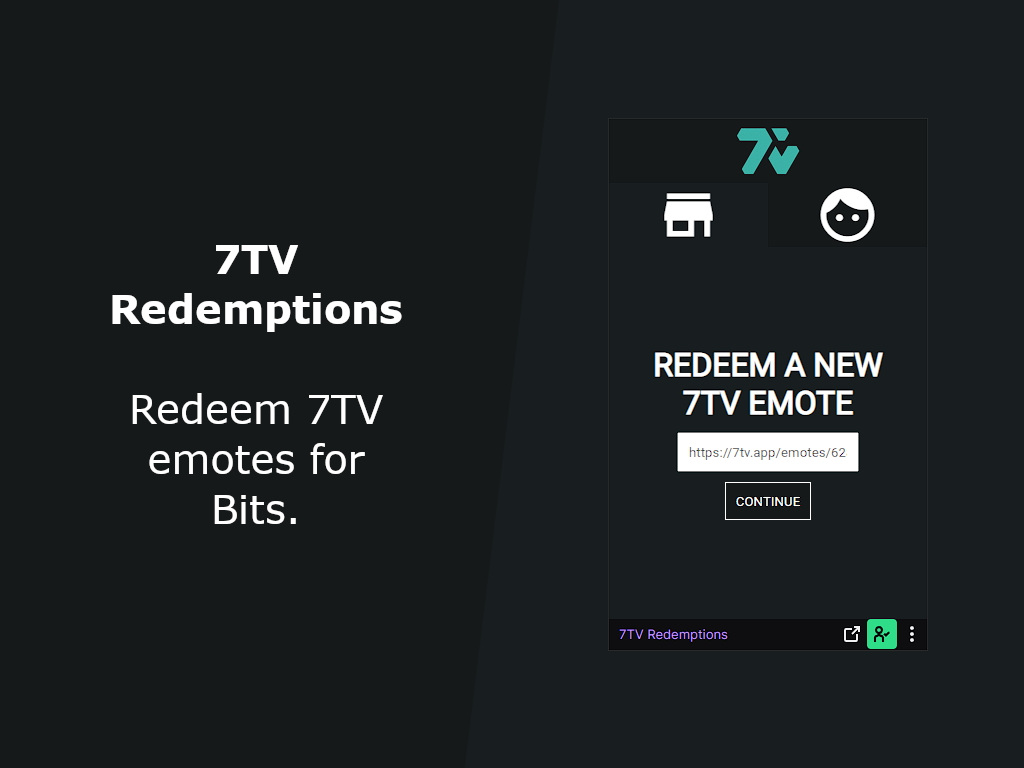 Following List
---
How does it work?
Twitch allows any user to see who someone is following, using their official API. Twitch Database just adds a nicer interface.
I don't want to be searchable. What do I do?
It's impossible for you to hide who you're following. Any user will always be able to see to you're following through Twitch's official API. However, if you'd still like to be unsearchable, you can click "Dashboard" top right and choose which tools you don't want your name to be searchable on.